Spring-II 2023
Facility: LA Fitness - Lutz, FL
Session Length: 8-Weeks
Starts: Mon May 1st | Ends: Sun Jun 25th
No classes Memorial Day May 29th. Makeup Date is Mon Jun 26th.
** Spring-II Classes Still Available **
Please call the office at ​(813 ) 923 -1717 if you would like to register for class.
Summer 2023
Facility: LA Fitness - Lutz, FL
Session Length: 8-Weeks
Starts: Sat Jul 1st | Ends: Fri Aug 25th
No classes Tue July 4th. Makeup Date is Tue Aug 29th.
Use the button below to register for this session. Please call the office at (813) 923-1717 if you need assistance finding a class.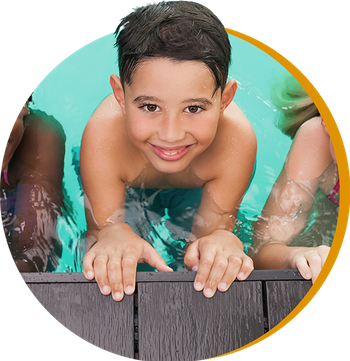 Ready to get started?
Hudson Valley Swim has been teaching swim lessons to infants, children, and adults of all ages since we founded the company in 2003.